Lounge & piano bar The Celebrities
Le Lounge & Piano bar The Celebrities vous permettront de passer des moments inoubliables dans une ambiance exclusive. Le salon avec sa cheminée du 18éme siècle assure la réussite chaque année dans la plus pure tradition de nombreux mariages, anniversaires et fêtes de famille.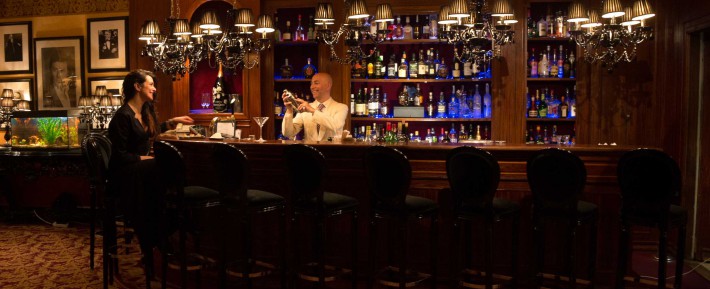 Heures d'ouverture
Nos restaurants sont ouvert de :
Déjeuner: 12am – 3pm ( 12H00 – 15H00)
Diner: 7pm – 12pm ( 19H00 – Minuit)

Reservations
vous souhaitez réserver ?
Faites le par téléphone ou par e-mail.
+41 (0) 27 485 42 42
info@ghgp.ch
[curly_ninja_modal id="14″ align="text-center" button_text="Book a Table"]